Grocery Store Employee Saves Customer's Life
Call it an early Christmas Miracle.
Kevin Garcia says he was waiting in line at the Save Mart at Willow and Nees in Fresno, when suddenly he keeled over with a heart attack. That's when Garcia says his cashier ran around the counter to give him CPR, and saved his life.
"Everything's fine, and I feel like I have a new chance at life – a new lease at life."
56-year-old Kevin Garcia is looking for the cashier at SaveMart who saved his life when he had a heart attack last week. Guess what — we found him!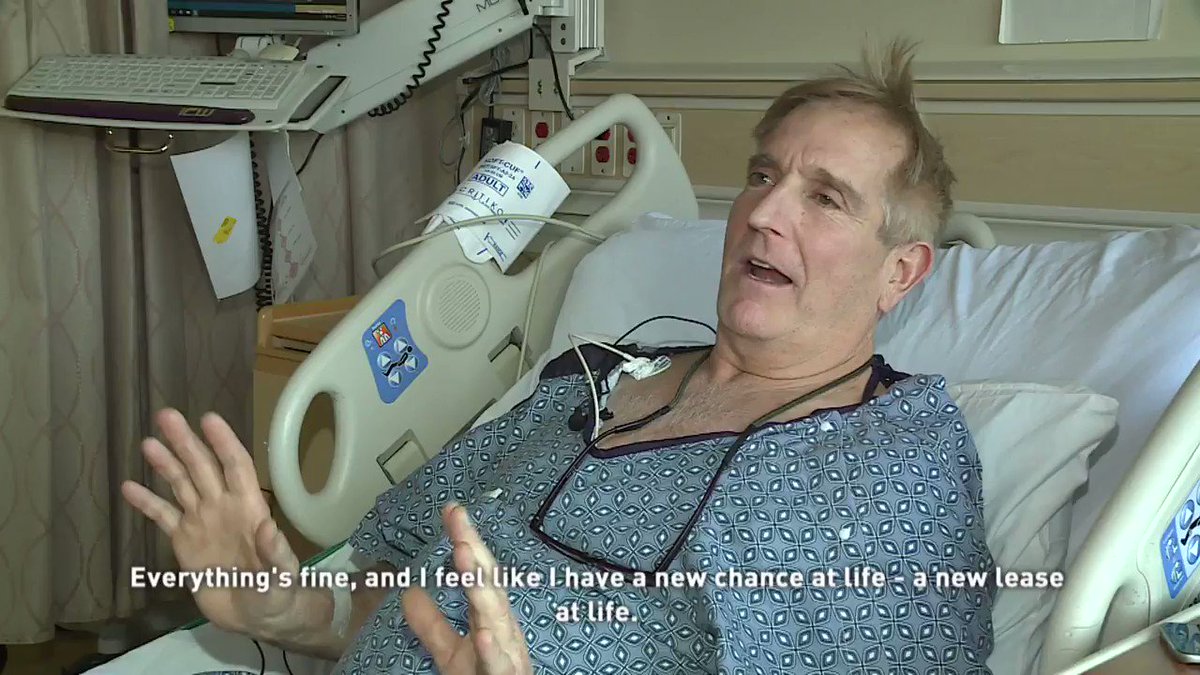 We caught up with Garcia about five minutes before he was carted off to surgery at St. Agnes Hospital.
For a guy about to have heart surgery – boy was he spritely.
"The doctor told me, hey, you need to see a cardiologist. I didn't disagree, I just scheduled the cardiologist for December 26th, which is a little bit far away, and I didn't quite make it," Garcia explained.
He didn't make it to that cardiologist appointment, because he didn't make it home from the grocery store last week.
"And before you know it, my ears started ringing – and they've rung before, because they had some congestion and this was something that I felt – but this time it was different, and the congestion turned into what sounded like tinnitus with a jet engine."
Michael Perkins is an employee at that store and noticed something was wrong.
"Checking in this register right here, and I just heard this crash and I looked up. Things were going all over the place, and the lady right here said, 'oh my god' and she ran around. And I turned around, and this gentleman's feet were right here, and he'd hit his head on the corner, and he was bleeding."
Very luckily, before his days as a cashier, Perkins used to work at a hospital.
CPR means applying firm, consistent chest compressions. Doctors say it can be very exhausting to maintain.
Witnesses say that Perkins administered CPR for about five minutes.
"To be honest with you, it seemed like a couple of seconds. It happened, and it was over in the blink of an eye," Perkins said.
Garcia says that if it weren't for Perkins, he would not be here to tell his story.
"There's no other way to say it – he saved my life… That guy's a hero, and I don't know much about him – I know his name's Michael. but I hope he gets some recognition, and I hope he'll let me do a few nice things for him. I've got some really nice things in mind."
Kevin's father says that he's out of surgery, doing just fine. He'll have to take a little bit to recover.
Call Now to speak with a UniFirst First Aid + Safety CPR/First Aid Training Specialist
Click Here to learn more about CPR/First Aid training
Follow us:
Source: https://kmph.com/news/local/fresno-grocery-store-cashier-saves-customers-life-after-he-suffered-a-heart-attack